this is ORDER
A creative video and animation studio based in east London.
Our collective expertise lies in 2D and 3D animation and live action direction and production. Creating high-quality video productions whatever the needs of the client might be.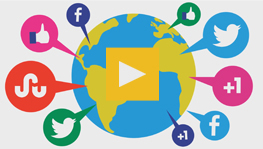 10.09.2014


New animation produced for the British Safety Council. This was built upon their existing and ...
on twitter
Tweets by @thisisorder