this is ORDER
A creative video and animation studio based in east London.
Our collective expertise lies in 2D animation and live action direction and production. Creating high-quality video productions whatever the needs of the client might be.
Our clients include PwC, Creative Review, Tate, V&A and Mayor of London.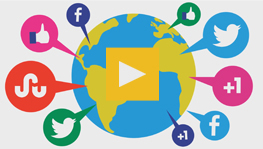 26.03.2013


Brand new 2D animation produced for OuryClark - is ready to view. Working with Alison Coward at Bracket ...

24.03.2013


Motions graphics animations commissioned by Fabriqate to promote a new app designed for business people to improve their ...

07.02.2013


Six-part BBC series 'Privates' was screened in January. And the first thing you'll see if ...