this is ORDER
A creative video and animation studio based in east London.
Our collective expertise lies in 2D and 3D animation and live action direction and production. Creating high-quality video productions whatever the needs of the client might be.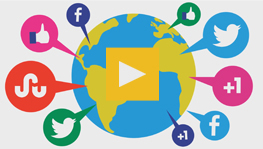 28.02.2014


The second 2D animation created for Oury Clark - international Law firm. Produced through Bracket. ...
Tweets by @thisisorder