this is ORDER
A creative video and animation studio based in east London.
Our collective expertise lies in 2D/3D animation direction  and live-action production. Creating fantastic video productions whatever your needs might be.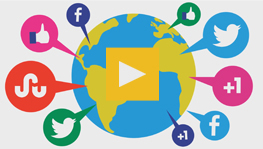 25.02.2015


Has been a little quiet on here site of late, but don't let that fool ...
on twitter
Tweets by @thisisorder